Control your IoT devices anywhere and realise the full potential of IoT within our local and global footprint with the Vodafone IoT Connectivity mobile sims.

The Vodafone IOT tariff plan is designed to fit the needs of Internet communication of IOT Devices with the lowest charging unit of 1KB, which is almost equal to the size of each transaction communicated by IOT devices.

The tariff plan for this service offers a packet data plan of MB per month, which thanks to the very low charging unit, can allow high-frequency data transmission from IOT devices without exceeding the monthly package. Also, this service, in addition to internet data transmission, provides the option for SMS sending and receiving as well.
Tarif Plans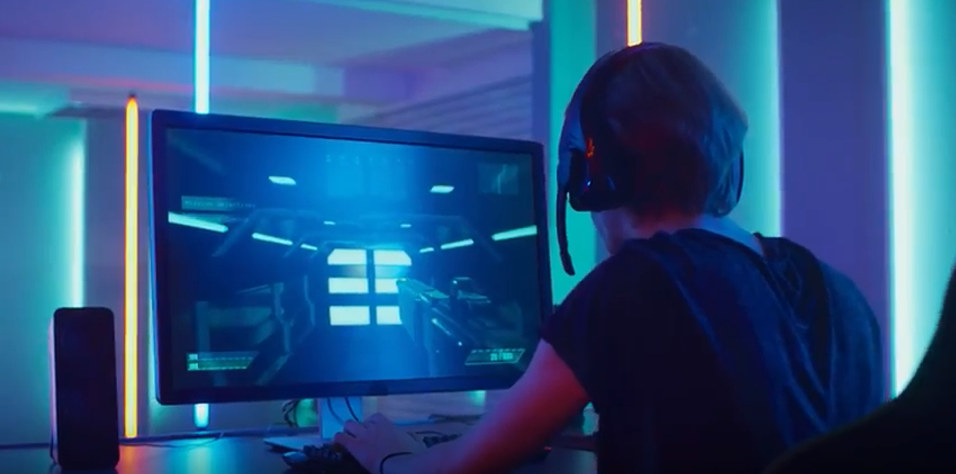 IoT
| | | | |
| --- | --- | --- | --- |
| IOT 100Mb | IOT 20Mb | SMS100 | SMS2000 |
| 100 Mb Internet | 20 Mbps Internet | 100 national SMS | 2000 SMS toward Vodafone |
| 240 ALL/month | 120 ALL/month | 120 ALL/month | 360 ALL/month |

* Each of the above tariff plans can be activated separately or combined with each other

Overage tariffs:
Within the country:
Internet: 0.048 ALL/KB
SMS onnet: 1.2 ALL/SMS
SMS toward national operators: 12 ALL/SMS
SMS toward international operators: 18 ALL/SMS

In roaming:
Offer Ro1000 – 100 MB – 1,000 ALL/month
Valid only for networks in Europe in which RED Roaming is valid.

Roaming tariffs for customers who have not chosen the "Ro1000"
Same as standard internet & sms tariffs of postpaid numbers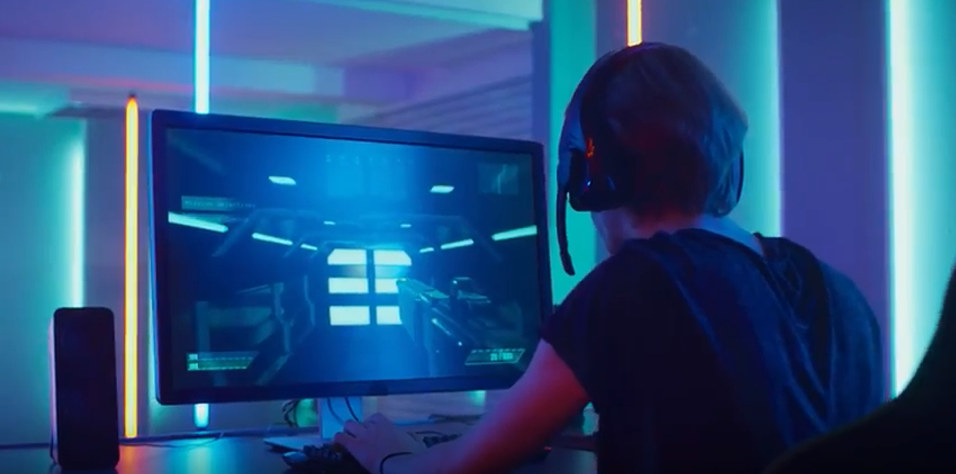 IoT