Vodafone Smart Fleet is a telematic IoT solution that is tailored especially for companies that control remotely a group of vehicles. It provides users instantly the ability to manage through a professional & user-friendly web interface, all the vehicles & drivers movements and whereabouts.
Smart Fleet offers a cost-effective, end-to-end solution, standard and premium telematic devices and sensors, our Private APN connectivity for enhanced security, our management platform and 24/7 assistance via our call operating centers.

As a corporate fleet manager, we are aware you are concerned with the safety of your drivers, social and environmental responsibility, your brand reputation, and protecting the value of your vehicles. With Smart Fleet, you gain comprehensive reports about your employees' driving behavior, so you can give feedback and help them improve. This can reduce your fleet's fuel consumption and carbon footprint by up to 30%, improve safety, and potentially impact your insurance premiums.
Solution Benefits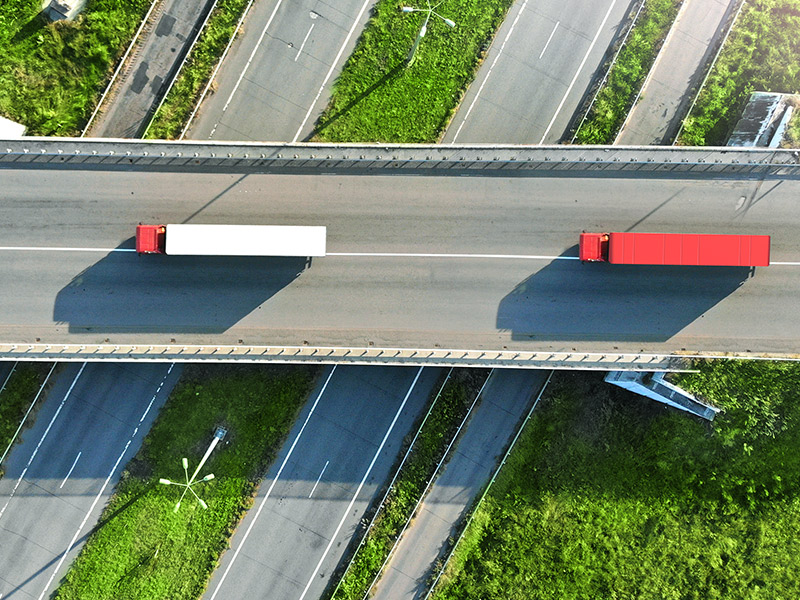 Vodafone Smart Fleet
Live location tracking of all the fleet
Detailed routes view & historic data reports
Fuel levels management & fuel consumption reports
Drivers behavior metrics & score
Geofence & POI fleet management
Instant alerts & administrative reports
Extra added features with modern sensors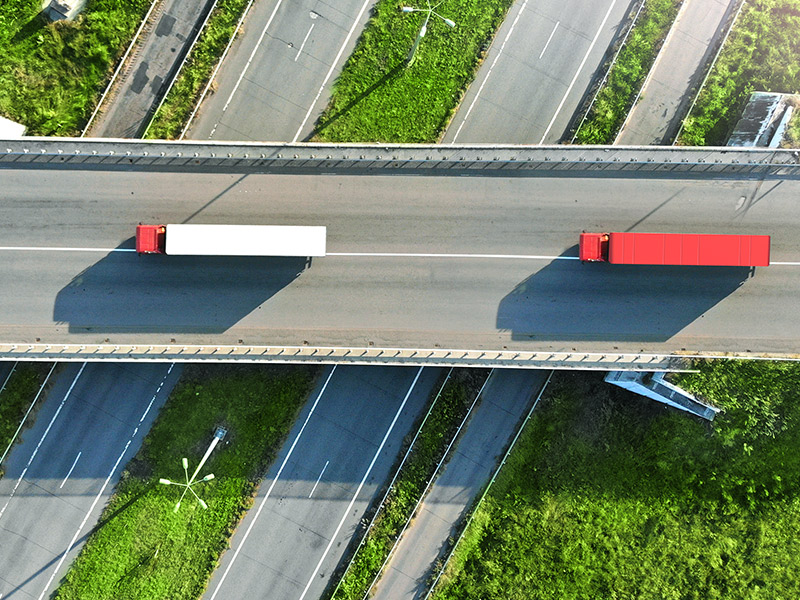 Vodafone Smart Fleet