A reliable high-speed connection means your business is always online.

With Dedicated Internet, you'll never have to share your connection or compete with consumer traffic thanks to our uncontended service dedicated to business customers. And with service speeds from 5Mbps to 10Gbps, you can choose the service that suits your needs.
Dedicated Internet is ideal if your organization depends on a reliable connection for business-critical services, whether that's simply hosting your own website or using your connection for online sales, VoIP (Voice over IP) services, cloud-based applications or large file transfers.
Benefits of Dedicated Internet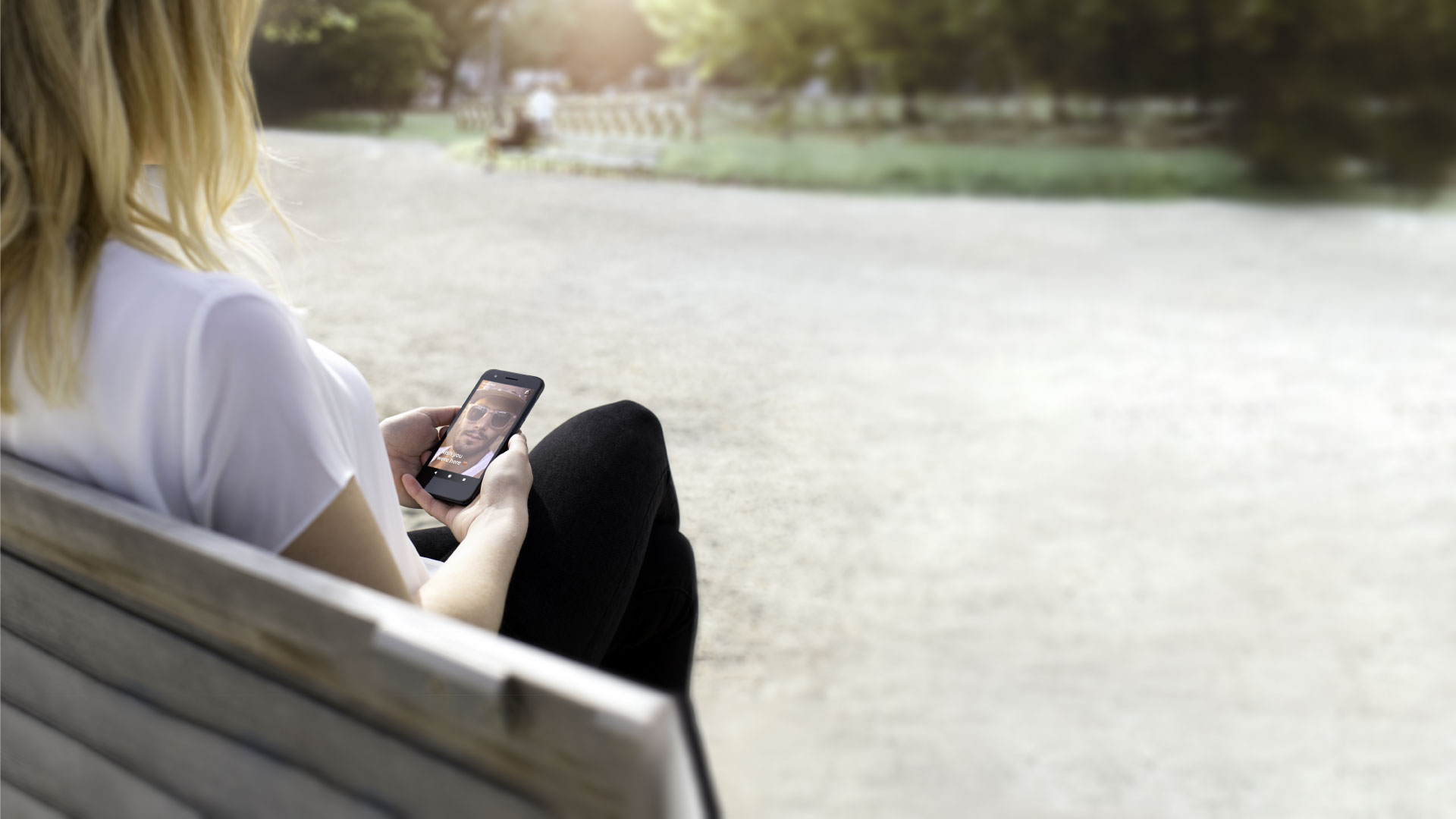 Dedicated Internet
You'll get 100% of the bandwidth you're paying for – dedicated symmetrical circuits ensure you don't share bandwidth with anyone else, and that your download and upload speeds are the same.
There are no restrictions on monthly usage or additional charges for large files, making it ideal for hosting your own website, managing email efficiency or supporting business-critical applications.
Choose the connection speed that suits your business today, with the opportunity to scale up to gigabits speeds.
Business-critical applications stay connected thanks to 24/7 support and dual access connections possibility that keep you online even if the primary service goes down.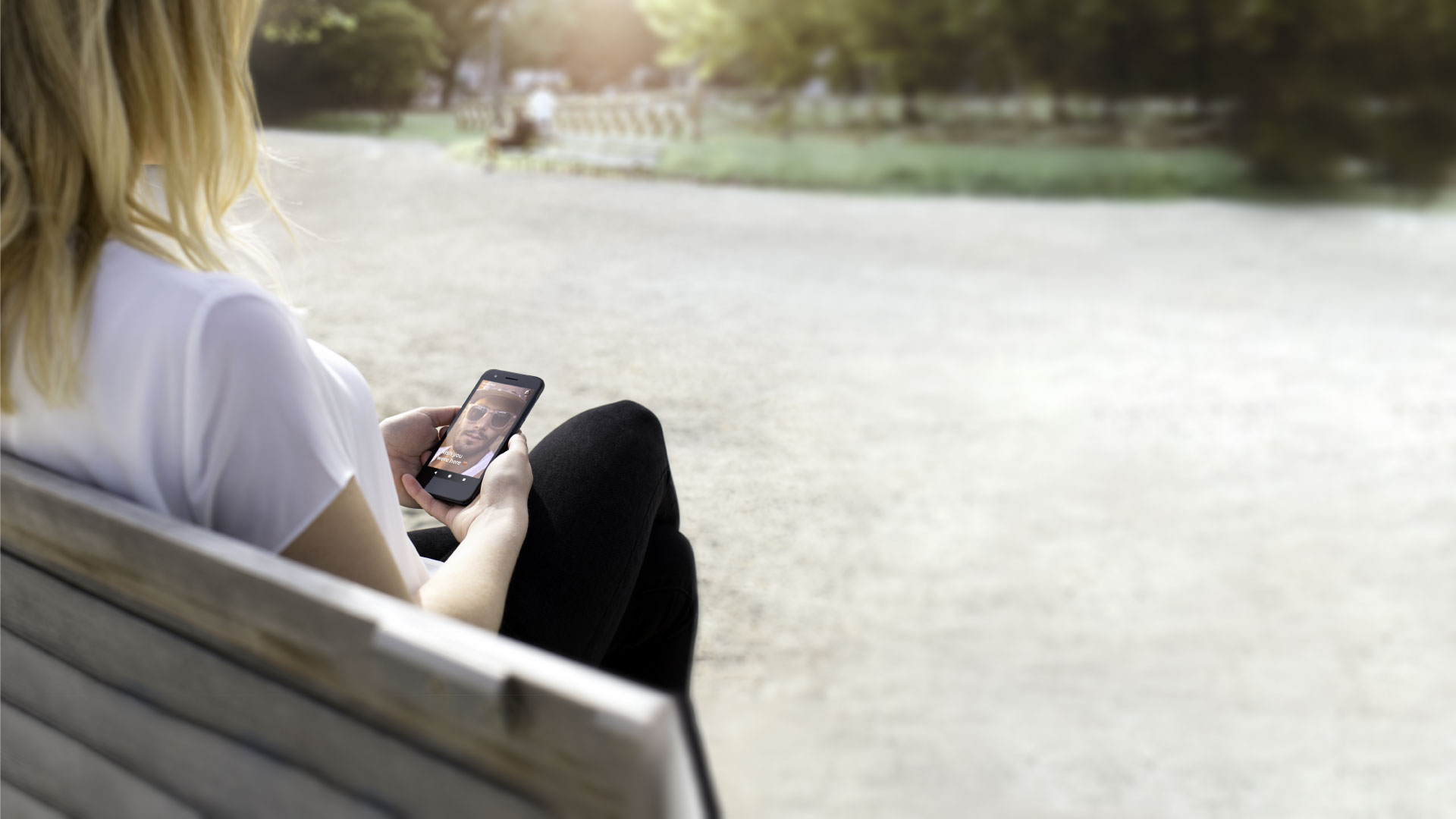 Dedicated Internet