Vodafone Smart Cooler is an innovative solution that gives you the power to monitor all your assets in the field remotely and assure that your products are enjoyed in the right temperature and in optimal conditions. You no longer have to worry about a sudden change in temperature, if a power failure occurs or if someone leaves the door open as you receive alerts in real time!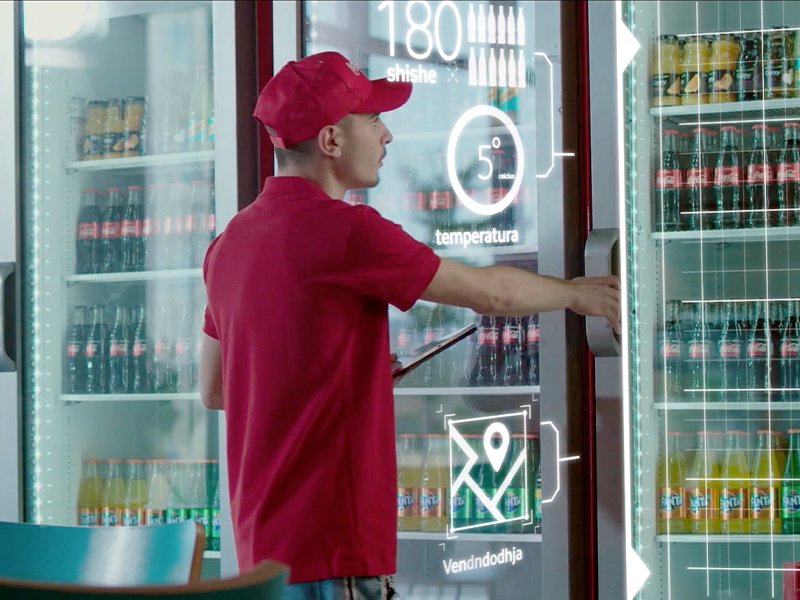 Vodafone Smart Cooler
For Coca-Cola Bottling Shqipëria, it is important for their customers to consume their products at the right temperature. With Vodafone Smart Coolers, they are fully equipped to manage their product's quality and track touchpoint sales thus enabling them to increase sales meanwhile enhancing customer experience.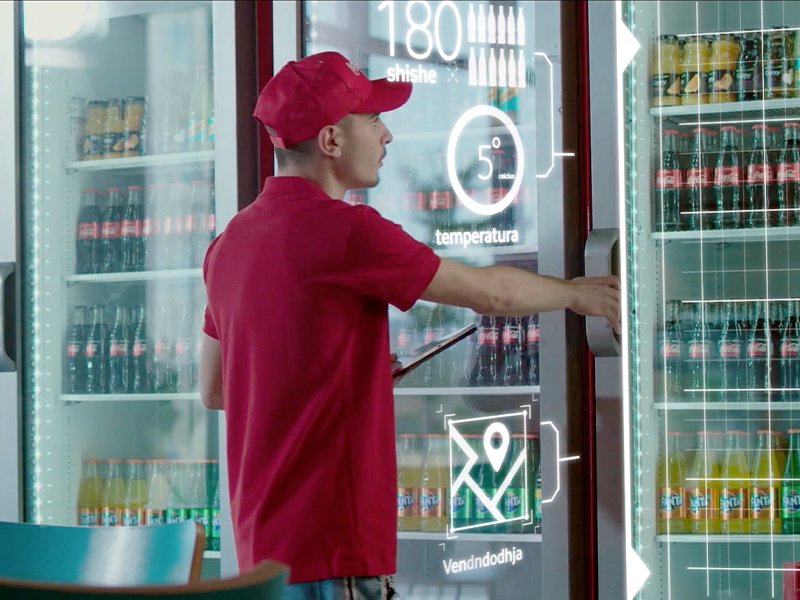 Vodafone Smart Cooler