Did you know that 98% of SMS sent are read and 90% are read within the first three seconds of arrival?

My Business SMS from Vodafone, is a service that enables you to send SMS in bulk, quickly and at a low cost. This service can be used for various purposes such as marketing, emergency announcements or internal staff announcements.
My Business SMS by Vodafone - Benefits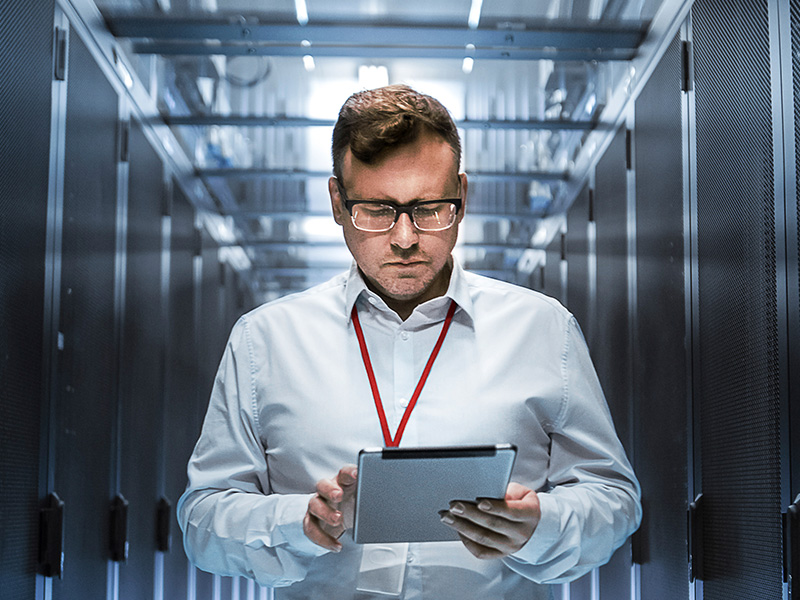 My Business SMS
Vodafone offers an easy to access service platform that can be integrated with your existing business systems. The level of visibility of the interface is adapted to depend on the hierarchical rights you have assigned to each user
Now it is very easy to contact a large customer base. You write the SMS on MyBusiness SMS platform, and send it to your entire list of clients. This service allows you to share any information quickly and easily.
Messages come directly to mobiles and there is no need for the customer to have Internet to open and read the SMS. It is an effective way to engage your client and always stay in their minds.
You have the opportunity to plan marketing campaigns or mass announcements with MyBusiness SMS platform. Create the message and plan on sending it for a later date. With the ability to plan future campaigns, you manage your time more efficiently.
SMS can be personalized and sent to the client within seconds. You can send interactive messages or dedicated campaigns for special occasions, such as for birthdays or different holidays throughout the year.
By alerting customers in a timely manner, you increase customer loyalty to your business. Reach out to clients at critical moments, in real time. This impacts on the positive customer experience and consequently increases the company revenue.
Want to know how many SMS you sent during a given period? No problem, our solution provides you with a range of reports (daily, weekly and monthly) that can be generated upon request to get the information you need at the moment.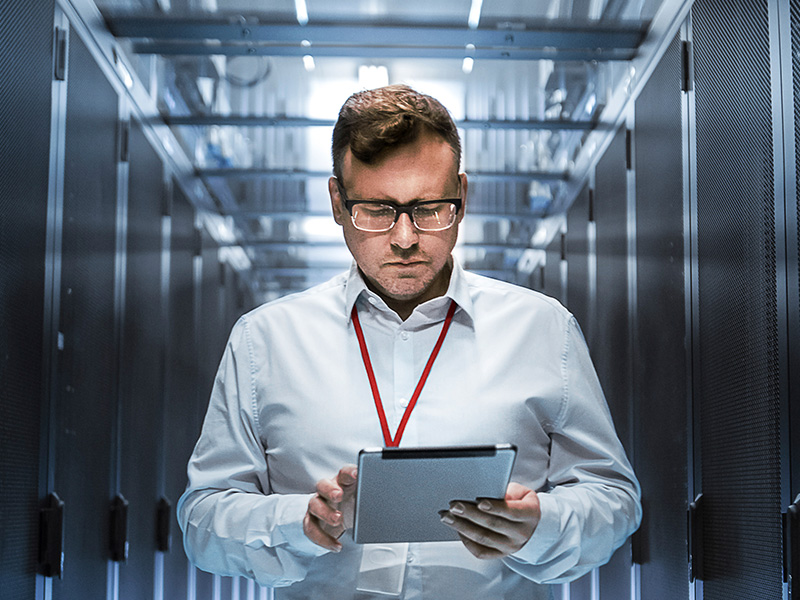 My Business SMS