Meet some of our previous Graduates
Meet some of our previous Graduates
Meet some of our previous Graduates
Meet some of our previous Graduates
Ina Zekaj
I joined Vodafone in October 2015, initially in HR as Learning & Development specialist, and then moved as a Customer Value Analyst, Commercial Department. During the last two years, I had the opportunity to learn a lot in different perspectives of a company. Firstly, from inside out, where I was able to understand the importance of each employee and how they all fit together for a common goal, and from outside- in, on how customers drive the market and us. When the graduate programme ended, I had the opportunity to compete with my fellow graduates all over the world for Vodafone Columbus Programme, and won the opportunity go abroad for two years and get hands on experience in a South Africa.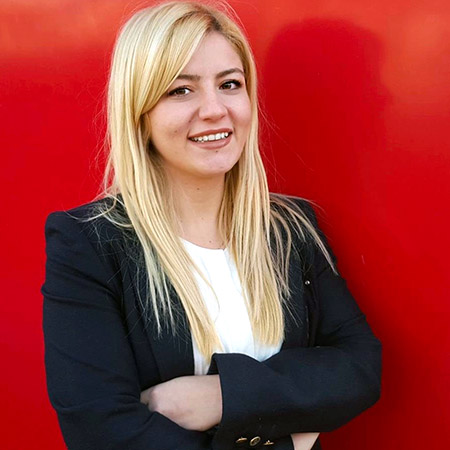 Anri Rrëmbeci
I am also part of Discover Vodafone, Graduate Program. My beginnings are dedicated to Vodafone Albania placed at Marketing Department. At the moment, I live in London and hold the position of Sn. Internal Auditor in Vodafone Group. As part of my responsibilities on this role I have managed and delivered several projects in 7 different countries where Vodafone operates. As a result of these projects I have improved processes in different fields such as, Business Continuity and Dealer Commissions.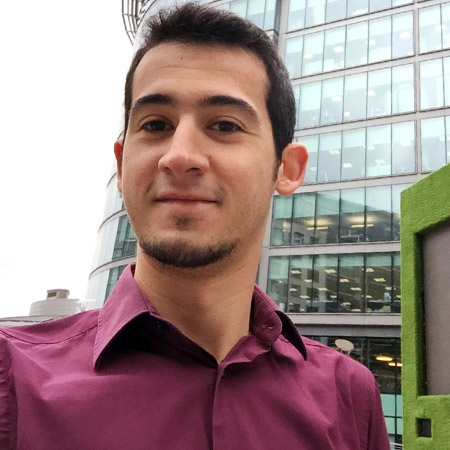 Eni Hamza
I have started my career in Discover Vodafone Graduate program. My first experience was in the Department of Finance, Vodafone Albania. At the moment I work at Vodafone Italia on Management Accounting team as a segment analyze at Enterprise Mobile - engaged in preparation of P&L non-financial indicators of this structure. My responsibility on this role is to minimize the time of reporting the financial results of the structures and ensure quality of reporting performance of innovative products.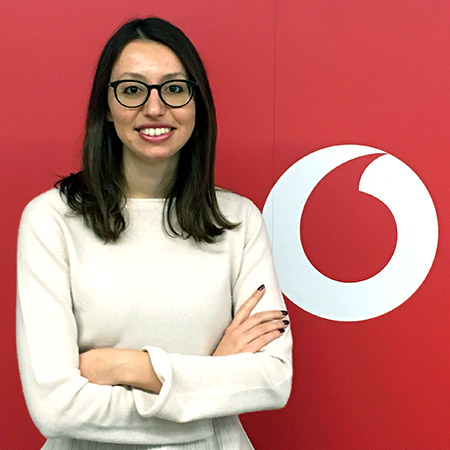 Ardit Çurri
I work at Vodafone Albania as a Financial Analyst. I graduated from University of Tirana with a Bachelor degree in Business Informatics in 2013. Soon after graduation I joined Vodafone through the 'Discover Graduate Program' program. My experience in Vodafone has been a continuous learning and development journey where I was given the opportunity to be part of different departments and teams helping me understand what I enjoy doing and choosing the right career path. My initial assignment was in retail department, where I had my first experience with Vodafone's products and services. Later I was part of Business Intelligence team, where I became familiar with main business drivers and key performance indicators useful for management decisions. Currently I am part of Finance Business Partner team where by providing commercial, strategic and financial expertise we support other business areas to drive the best decisions, maximizing the return on resources and investments.