Make it simple for your employees to connect securely to business applications on the move.
Our Private APN Solution gives you a secure private network using the mobile access technologies, so you'll enjoy cost-effective connectivity, with options for remote and mobile access.
This solution is ideal to organizations that need a simple secure access solution to their central business applications from employees on the move, or to organizations that have a large number end-terminals (POSes, ATMs, Telemetry Devices) that need to connected on a private network.
Benefits of Private APNs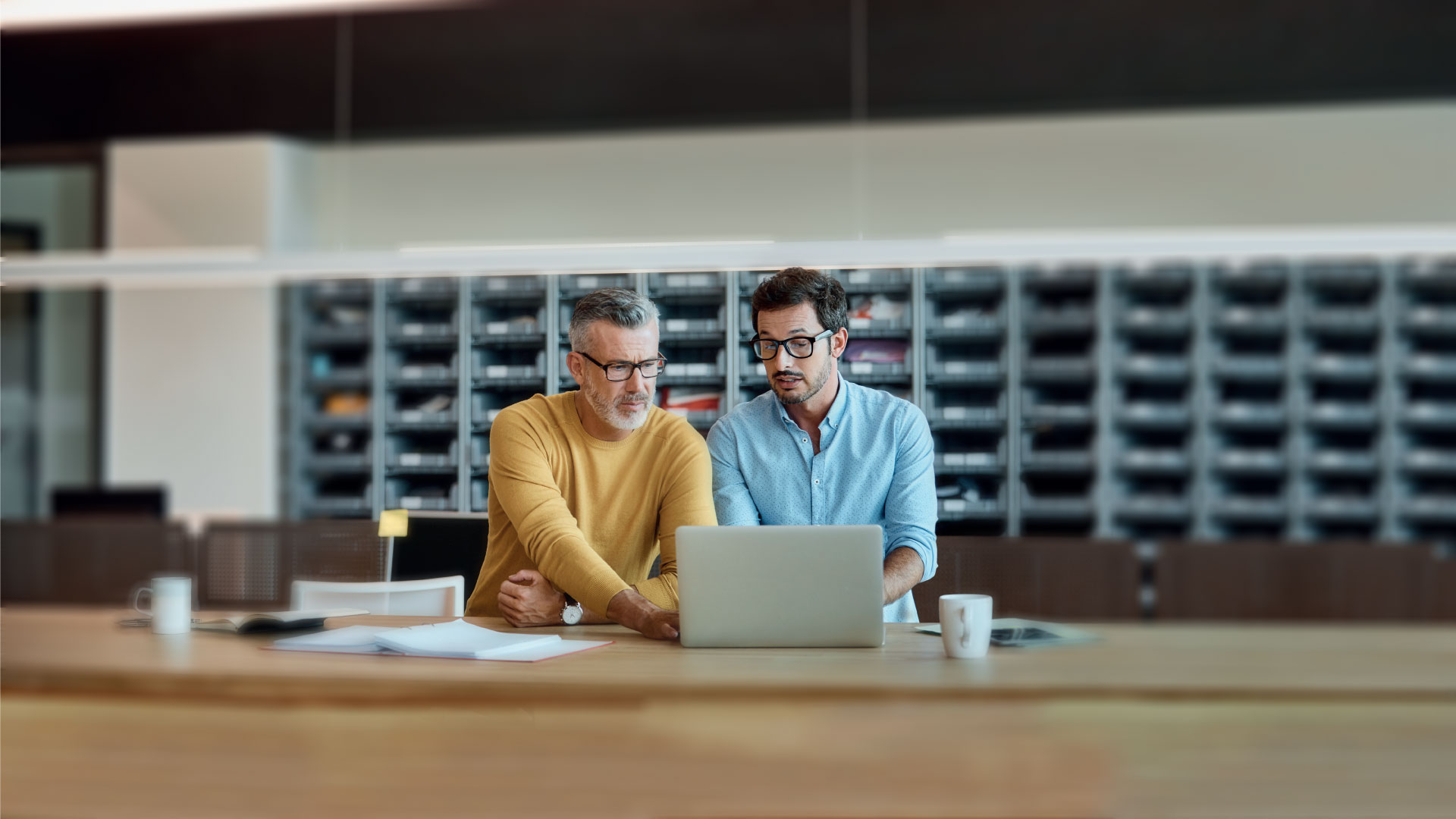 Private APN
A private connectivity, with a network separate from the internet, and possibility of configurations that meet your needs and budget.
Once the initial service setup is completed, expansion can be done within minutes, compared to days or weeks for other solutions.
Your employees can have secure access to company information anytime and anywhere.
Pay only for the capacity you need and have a single bill for all the communication services.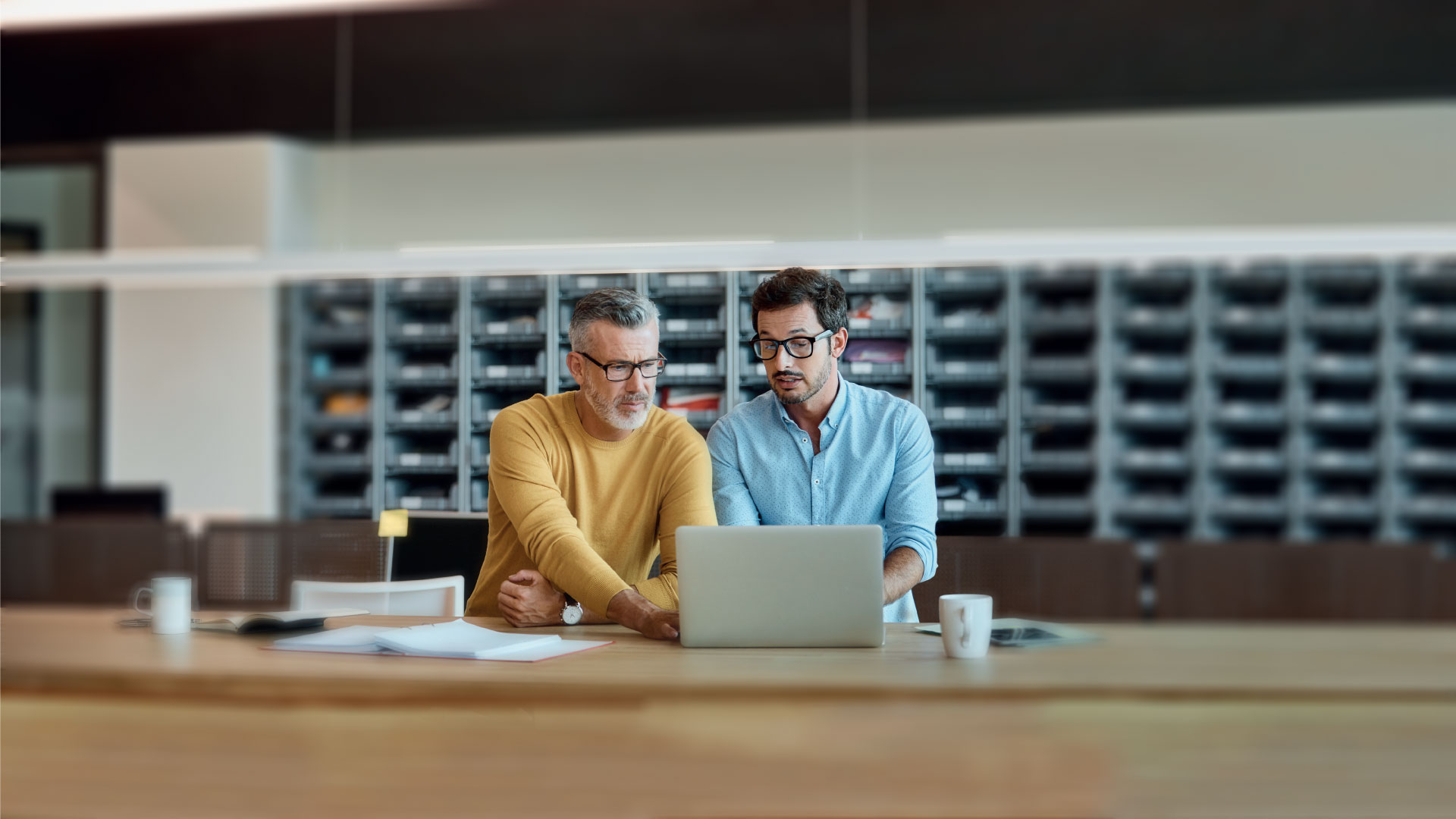 Private APN